Ready to Buy A Home? At John L. Scott Salem Real Estate, we understand that buying a home is one of the greatest financial and emotional investments you will make. We have a lender on standby who can qualify you in less than 48 hrs given you have all the required information and paperwork.
John L Scott Salem is a team of experienced, licensed real estate agents serving Salem, Dallas, Albany, Woodburn, Independence, Stayton Oregon metro areas. With a proven track record of getting results quickly and a direct line of communication with home buyers at all times.
Any Questions? Get connected with one of our top neighborhood experts. No Obligation. Completely Free. 503-585-0100 (Monday to Friday 830am to 530pm. Saturday 900am to 500pm.) or Facebook inbox available any time 24hrs.
Take these four easy steps to get started: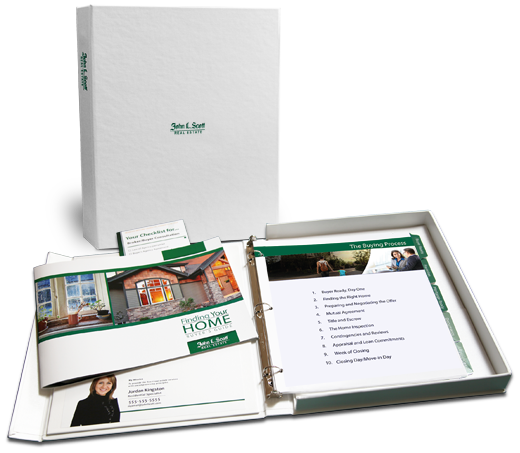 Buyer's Guide
Your first step is to gain an understanding of some of the important strategies needed for finding your ideal home. Start by downloading the John L. Scott® Buyer's Guide.
Key concepts include: Understanding Location, the Backlog of Buyers (your competition) and being Buyer Ready, Day One.
Property Tracker®
Receive Instant Notifications for New Real Estate Listings
Get new listings delivered to you as soon as they hit the market with Property Tracker®. Receive notifications for newly listed properties and status changes. Save Searches, rate your favorites, and keep notes!
Download the John L. Scott®
GPS Home Search App
Now with over 200,000 downloads!
Search fast, save favorites, and inquire about any real estate listing on the market directly through the app. No more driving around pulling flyers to find out if a listing is actively on the market, pending, or sold.
Get expert advice from a John L. Scott® Specialist
When you are ready, let a John L. Scott REALTOR® guide you through the home buying process. Our REALTORS® are committed to providing unparalleled service and attend ongoing training to keep up-to-date with changing laws, rules, and market conditions.
Work With Top John L Scott Salem Real Estate Agents in Salem Oregon